You are here:
BLOG -
WHAT'S GOING ON?
Tuesday, 18 December 2012 09:56
My first blog since October 2011. So much has happened, and as many that know me may already be aware, 2012 was not an easy year for me.

The deteriorating health and then loss of my father in September, was an incredibly difficult time, while other losses of family and friends, personal ill health and a variety of major incidents, all combined to test my resolve over the year.

Music however, as always, has been there to guide me through and despite losing around 10 months of the year, I still seem to have moved forward, completing six very different and wonderful sessions and around 25 shows, so all things considered, I can be happy and thankful for that.

Returning to the Genesis Farm studios after 25 years to sample my ex Phil Collins kit for Sonic Reality was a such a rush, while working as a drum tech to Pink Floyd's Nick Mason and then sampling his 1979 'The Wall' recording session kit, were unexpected high points.

I've been fortunate to work with some wonderful musicians, engineers and producers at some great studios, Cre8ive, Far Heath, State Of The Ark and of course, Fisher Lane Farm.

For asking me to contribute to their sessions and shows, I'd like to thank Dave Kerzner, Dave Robins, Ten Minds Wide, Silverspark, Taylormade, John Beagley and the legendary Nick Mason, it was a delight and a real pleasure working with you all.

I'd also like to thank Kevin at Duallist for providing the awesome pedals that my right foot drove!

I continue to be inspired by a variety of new sources and the drummers who send me rushing to the kit in 2012, all seem to be Gospel schooled. Tony Royster Jr, Dexter Hercules, Jon 'Ginger' Hamilton, Thomas Pridgen, Cora Coleman-Dunham and Derico Watson. All push the limits and reinvent the tried and tested in so many unique ways, so my thanks and total respect is sent to them.

For their immense skills and unmatched enthusiasm for what they do, Craig Blundell, Karl Brazil, Geoff Dugmore also continue to be role models to me, while never a year will pass without me dipping back into some of the astounding drumming by Phil Collins.

Whether it was with Genesis, solo, Brand X, John Martyn, Robert Plant or Eric Clapton, Phil had all styles covered and always with his unique take on them.

Naturally, none of what I do, would be possible without the wonderful support of my beautiful wife Amy, so I have an immense gratitude to her.

To all my family and friends, I could not have got by without you this year, I thank you all, but especially I thank my late father Frank for all that he taught me. He also gave me my first pair of drum sticks and he will forever inspire me to improve and move forward. Rest in peace Dad. xx

2012 - A Year In Pictures.
My father, Frank Collins.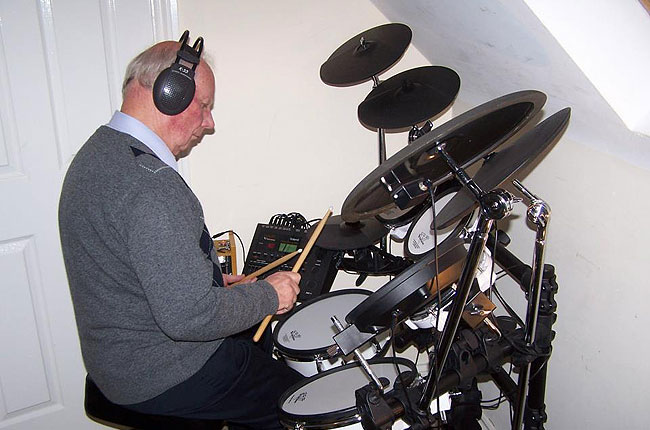 Nick Mason & Graham Collins - October 2012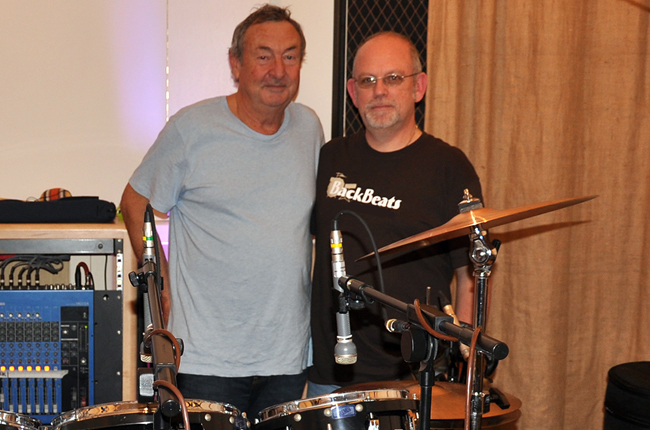 Setting up at the Farm Studios with Nick Davis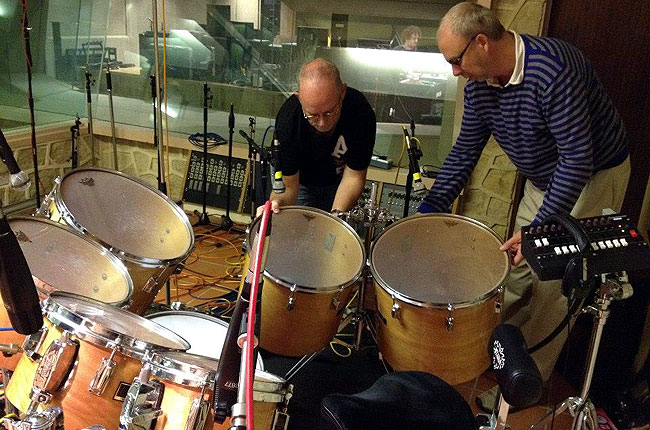 Genesis Phil Collins Sample Session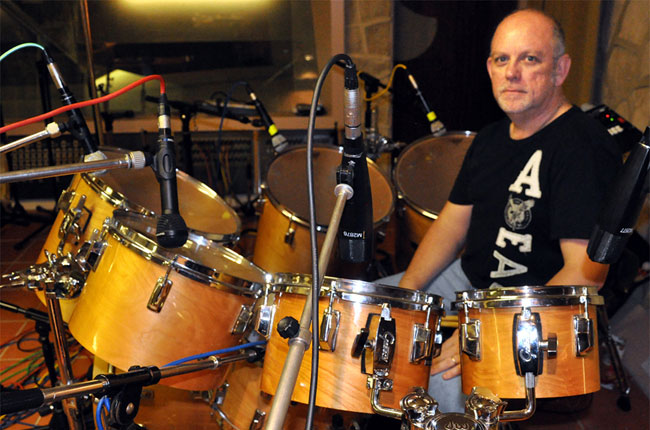 Pink Floyd Nick Mason Sample Session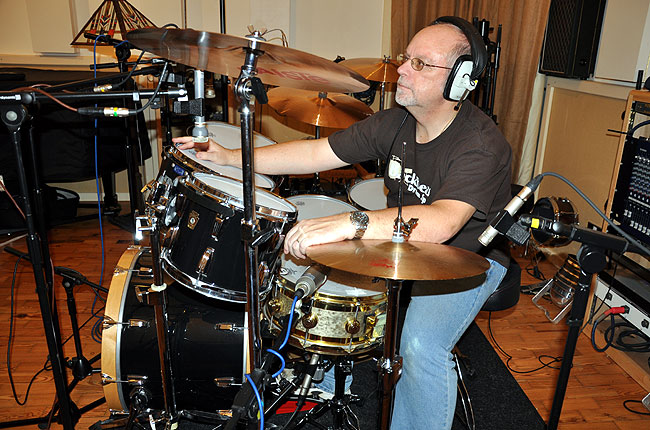 Dave Robins Sessions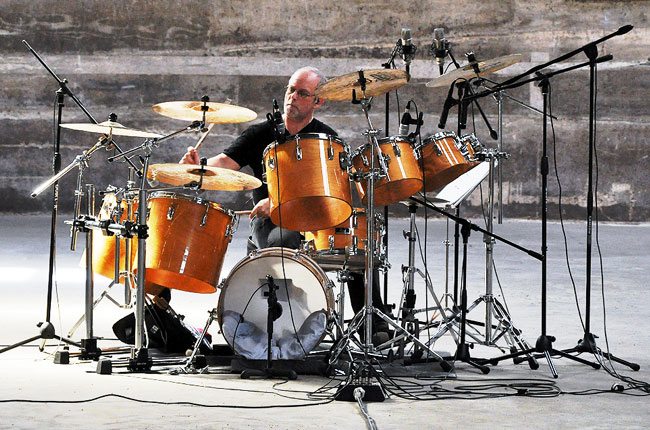 Silverspark Session, Far Heath Studios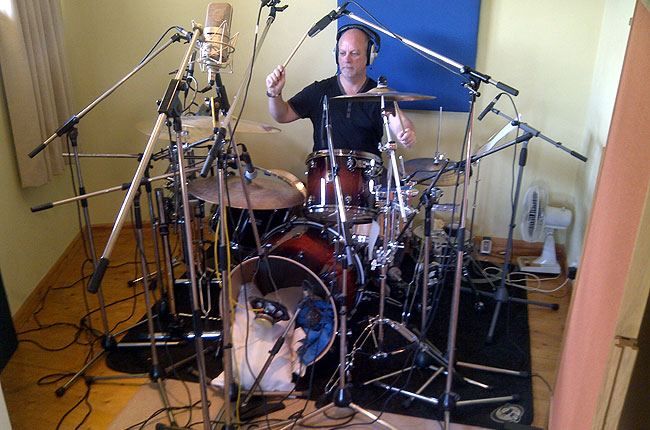 Cre8ive Music Studios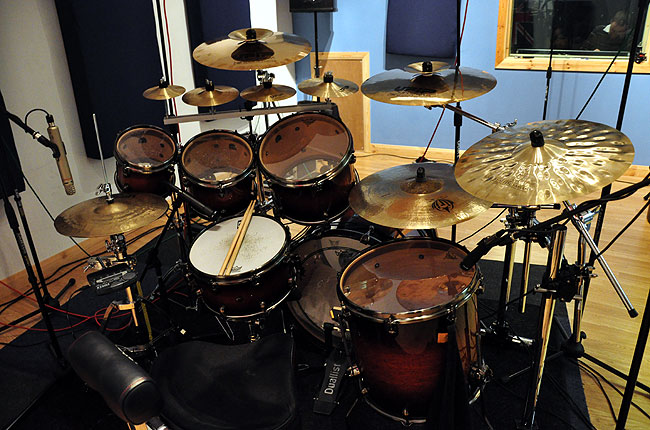 Ten Minds Wide Sessions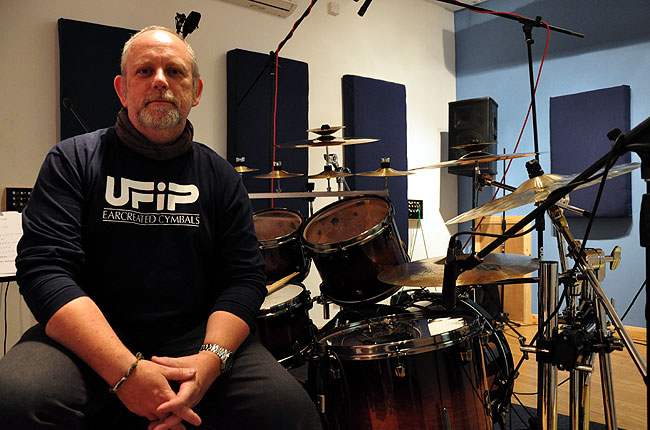 Duallist D1 pedal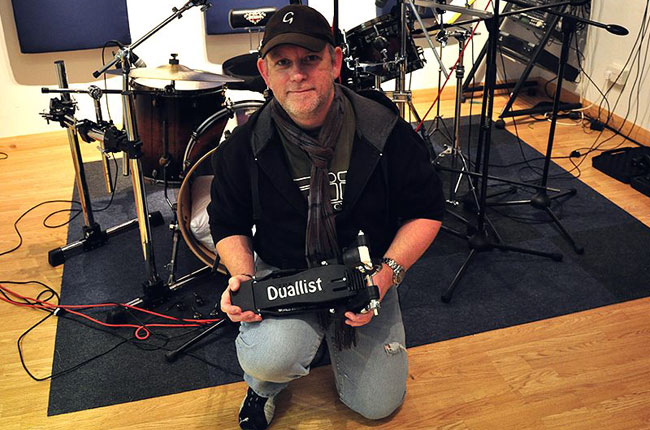 With Dave Kerzner and Manon Grandjean State Of The Ark Studios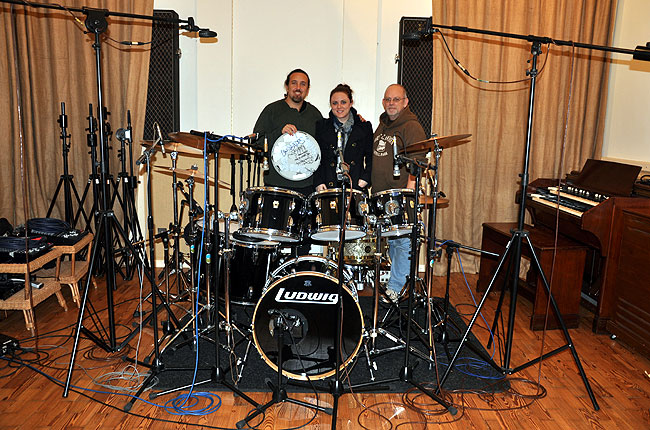 In Concert with Ten Minds Wide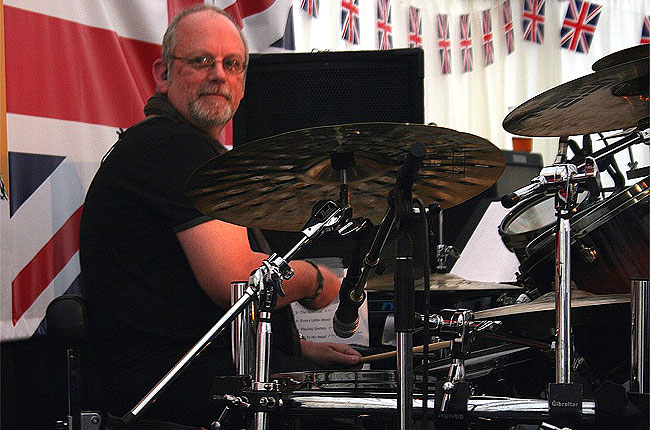 With Taylormade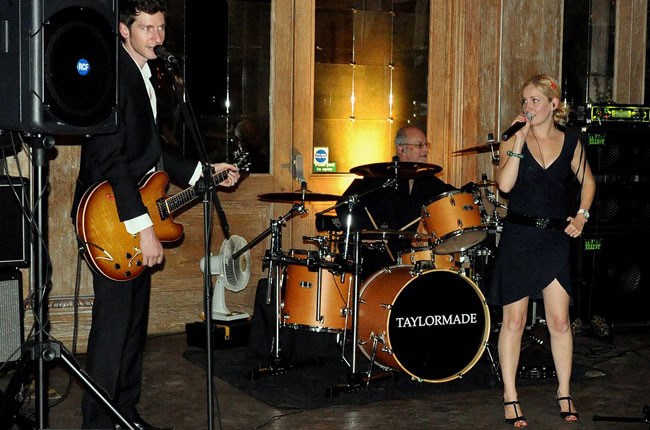 I AM VERY PROUD TO ENDORSE
Latest News Blog Updates