You are here:
BLOG -
WHAT'S GOING ON?
Tuesday, 31 May 2011 00:00
The move to Mapex Drums is now complete and I am delighted to be not only playing, but promoting the Mapex product range.

Thanks to the great help of Dana Bentley at Bentley's Drum Shop in Fresno, California, the new Mapex kit that Lamb Of God drummer Chris Adler used on his '11 In 11' Clinic tour, has safely made its way across the Atlantic and along with UFIP Cymbals, is now at the heart of my drumming.

The Mapex Black Panther Blaster kit creates a very individual sound and combined with it's carefully crafted unique look and feel, it brings out my own individual personality in my playing, which, as a drummer, is all I could ask for as performance is everything!
Full details of the kit can be found here.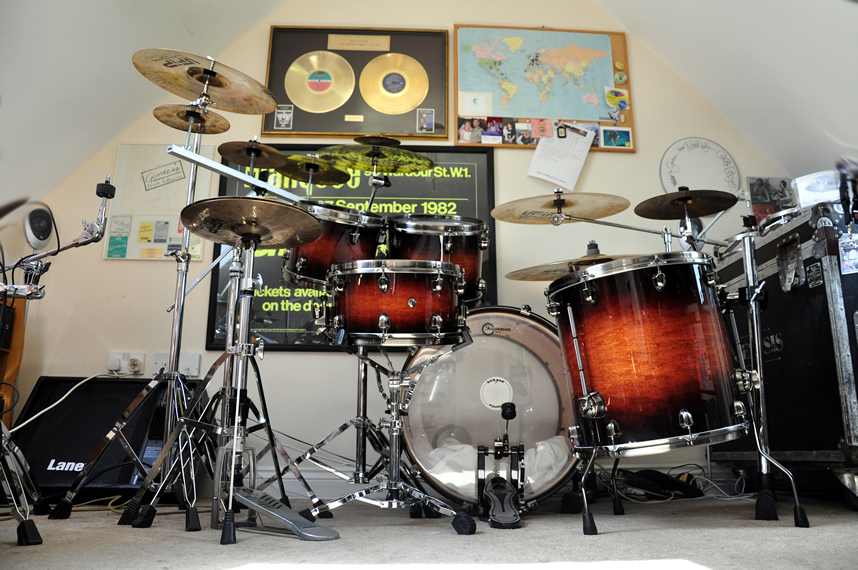 I AM VERY PROUD TO ENDORSE
Latest News Blog Updates