You are here:
BLOG -
WHAT'S GOING ON?
Tuesday, 29 September 2009 01:58
It's not every day of the week that you get invited to meet not one, but four legendary drummers!

That's is just what happened on Sunday September 27th, as I spent the day among a small gathering to witness some of the great names in drumming, demonstrating the latest V-Drum release from Roland, the TD-20KX.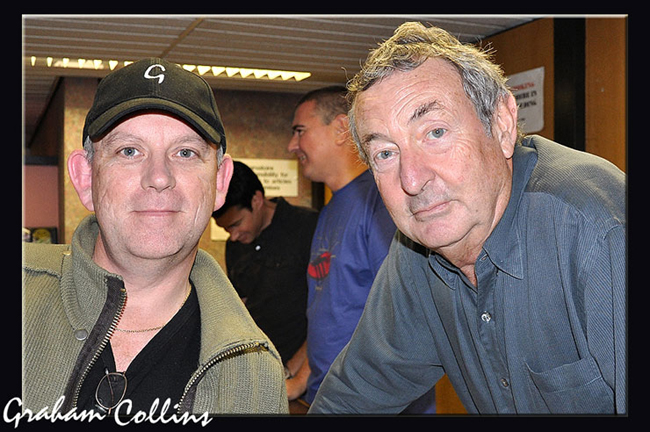 First up we had Steve White who has played The Who, Oasis and Paul Weller to name just three. As ever, he was Mr Rock Solid as he explored his first and only recently acquired Roland kit.

Next up was American super clinic and session drummer, Johnny Rabb.
I'd not seen Johnny Rabb live previously and while I knew him to be a master drummer, seeing his hand technique up close, took my appreciation of his skills to a whole new level. A stunning performance and what a nice guy too!

Last on stage was Craig Blundell who is a drummer on the move right now. In recent times he has been found working with Bruce Dickinson from Iron Maiden and Mike Rutherford from Genesis and even David Cross of King Crimson fame!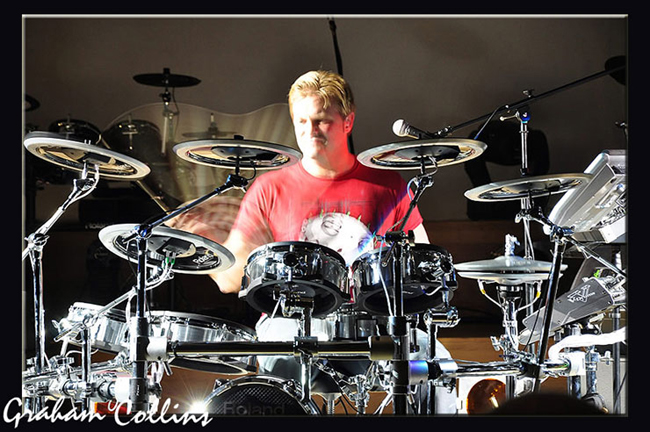 I'd seen Craig's stunning demonstration live before, but he never fails to impress me. The way he also breaks things down for drummers to understand is really cool.

Pink Floyd drummer Nick mason also took to the stage, but sadly not behind a kit, but instead, took on a Q&A session with John Thompson. With his dry sense of humour and great quips, he told some very entertaining stories about his time with the Floyd.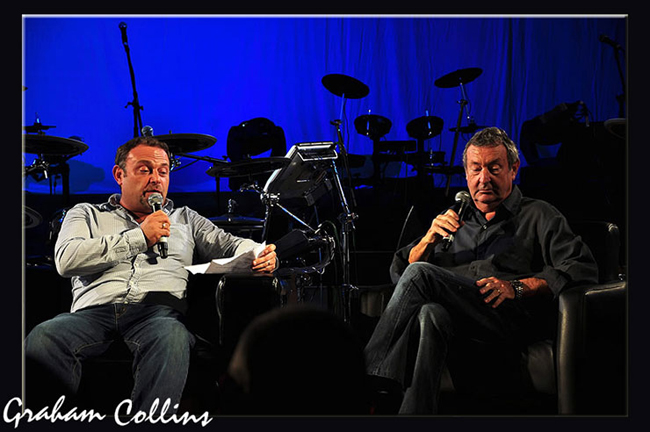 For me, meeting Nick Mason for the first time and getting to chat with him about touring with Pink Floyd, once again goes to show how, since I returned to drumming, strange things are happening in my life and there will be more about this on another day soon!..........

Below are some more of my photos from the Roland Event and I would like to thank all the team at Roland for their kind hospitality.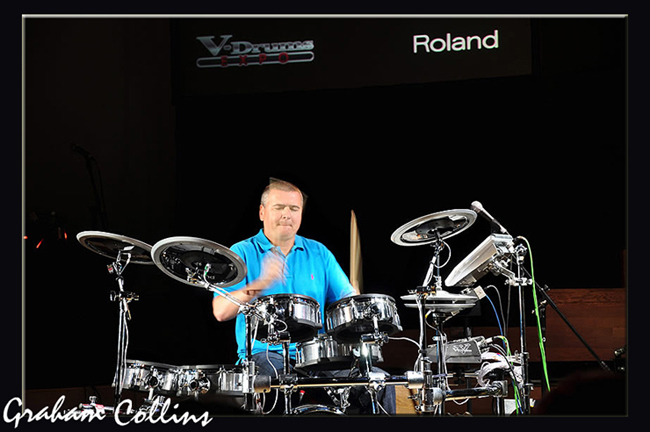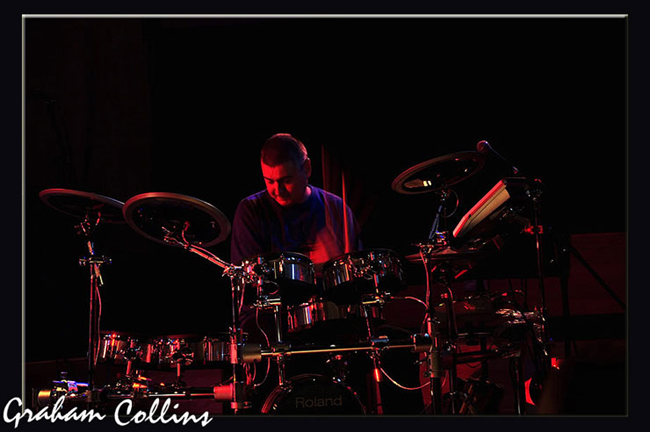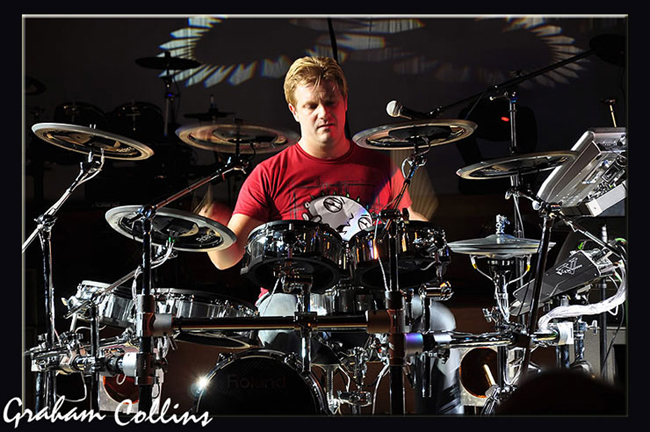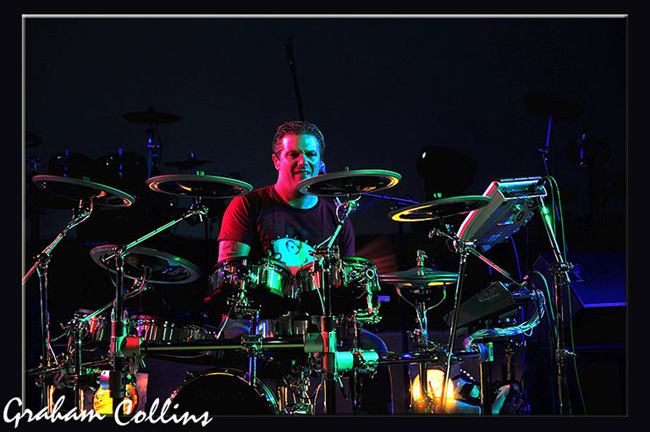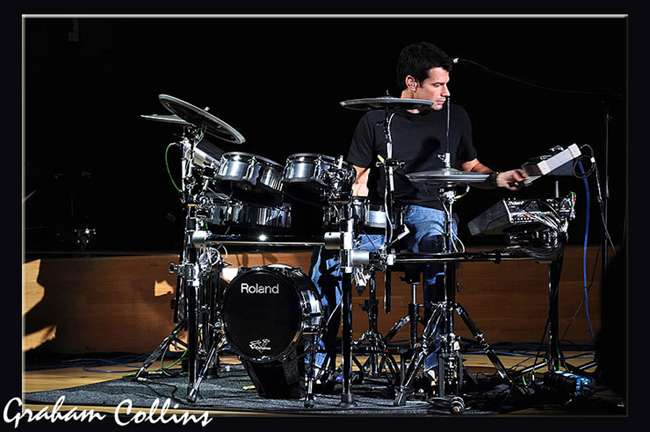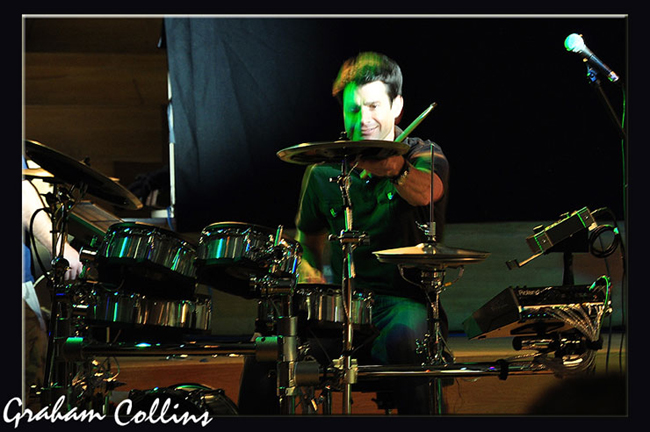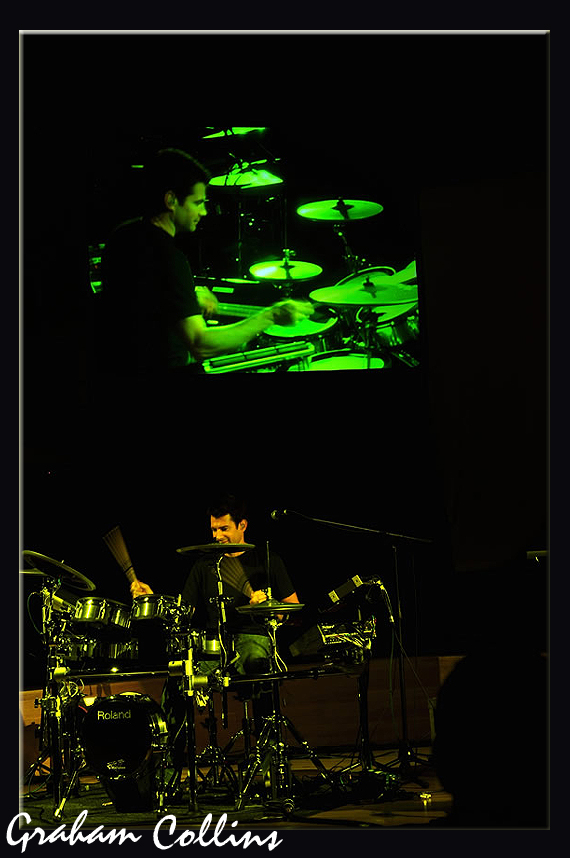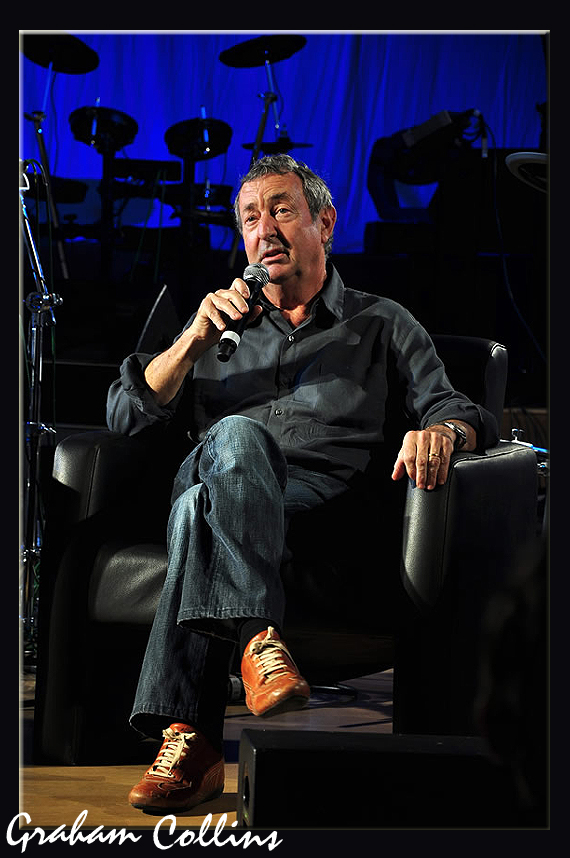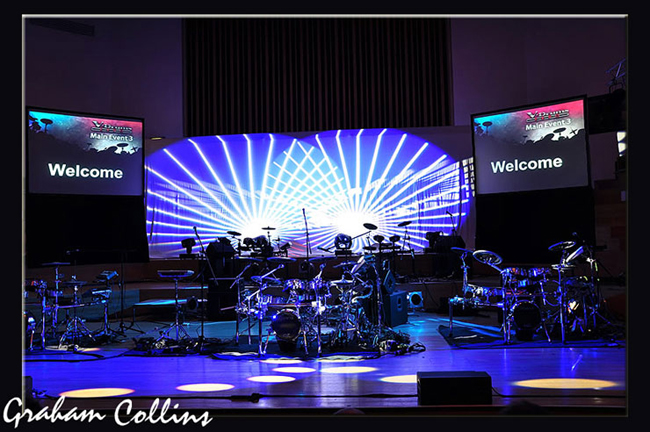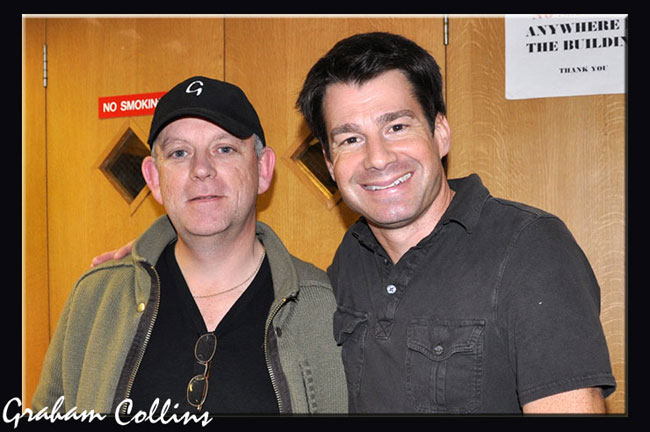 I AM VERY PROUD TO ENDORSE
Latest News Blog Updates