You are here:
BLOG -
WHAT'S GOING ON?
Wednesday, 22 April 2009 00:00
As the return continues and to debut the classy little 'Jazz' kit, the dark side are delighted to bring you a practice 'Mat Panini' performance.

And with that Jazz cats, once again, I'm
Off into the light...

Click the image to play.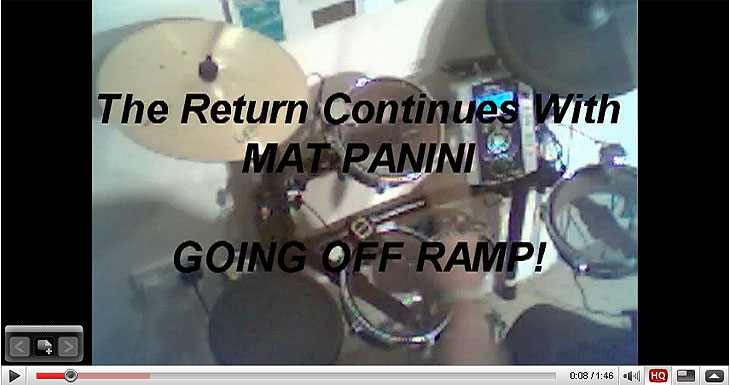 I AM VERY PROUD TO ENDORSE
Latest News Blog Updates